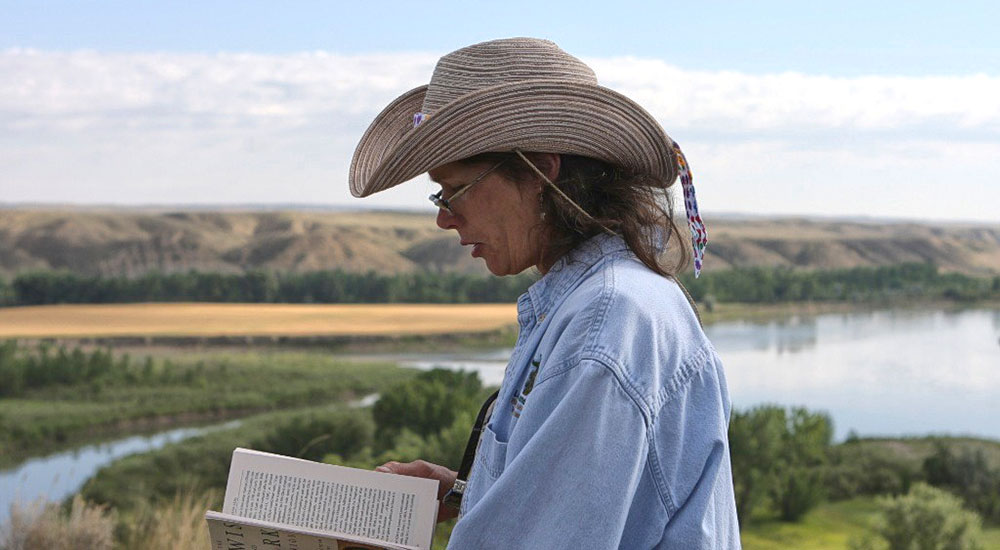 2024 TBD
Paddle the Wild & Scenic Upper Missouri with Stephenie Ambrose-Tubbs, celebrated author, outdoor enthusiast and daughter of the late Stephen Ambrose. Uncover the layers of history, most notably, the cross continental journey of Lewis & Clark with fellow guest who share the same quest for knowledge and adventure.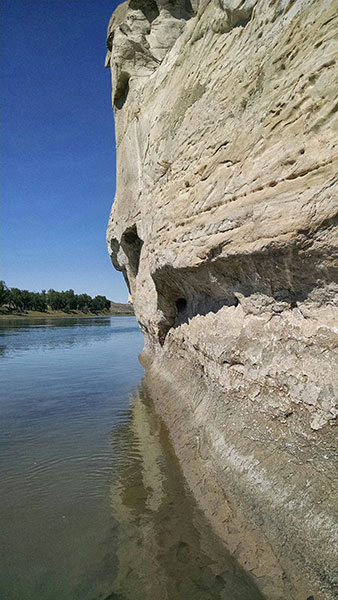 Stephen Ambrose's book, Undaunted Courage, has inspired many to paddle this section of the Missouri River also known as The White Cliffs. You'll camp where they camped, see what they saw and learn about their trip through Stephenie's engaging discussions, breadth of knowledge and inspiring love of the rivers and lands of the Lewis & Clark Trail. Stephenie Ambrose Tubbs is author of The Lewis and Clark Companion; An Encyclopedic Guide to the Voyage of Discovery, and Why Sacagawea Deserves the Day Off; Lessons from the Lewis and Clark Trail.
Lectures nationally about her experiences and observations on the Lewis and Clark Trail which she first followed in 1976 with her father, bestselling author Stephen Ambrose. In addition to working with the Lewis and Clark Trail Adventures for the past decade, Stephenie serves as chair on the Lewis and Clark Trust Inc. a non-profit aimed at preserving the Trail and all of its aspects through conservation and education. She is on the Board of the Montana Preservation Alliance and the advisory council of the American Prairie Reserve. Recently had the pleasure of working with National Georgraphic/Linblad 's ship, the Sea Lion, on the Columbia River. Holds two degrees in History from the University of Montana and currently is collaborating on book in commemoration of the 150th anniversary of the Montana Historical Society.
Trip Planning Resources:
Gear Lists & Recommended Reading
Trip Cancellation Policy & Guest Responsibility 
Need trip insurance?  For your convenience, we offer travel protection through Travelex Insurance Services.  For more information on the available plans or to enroll, got to www.travelexinsurance.com or contact Travelex Insurance Services at 800-228-9792 and reference location number 26-0048.
Travel Insurance is underwritten by, Berkshire Hathaway Specialty Insurance Company, NAIC #22276. 55Y